About GIC Wealth Management
Customer service and strong relationships with our clients and the institutions we deal with are the backbone of our success. We do all we can to ensure that your investment provides income that allows you to maintain your standard of living, shelter savings and protect your funds in event of death.
We also pride ourselves on providing you with organized statements and reporting, excellent ongoing communication and exceptional attention to detail. And we earn your trust by overperforming—going over and beyond to source you the best rate from more than 30 institutions (we also ensure your investment cheque goes directly to the institution you are investing with).
In the end we are more than just brokers. We're part of your team, dedicated to ensuring you receive the best investment or insurance package to meet your needs.
Consumer Choice Award
for 5 years running
GIC Wealth Management has been recognized with the Consumer Choice Award for business excellence for the past five years — 2015, 2016, 2017, 2018, 2019. Consumer Choice Award recipients are directly chosen by the consumer and bolstered by statistically supported independent market research to determine brand reputation, customer satisfaction and business excellence.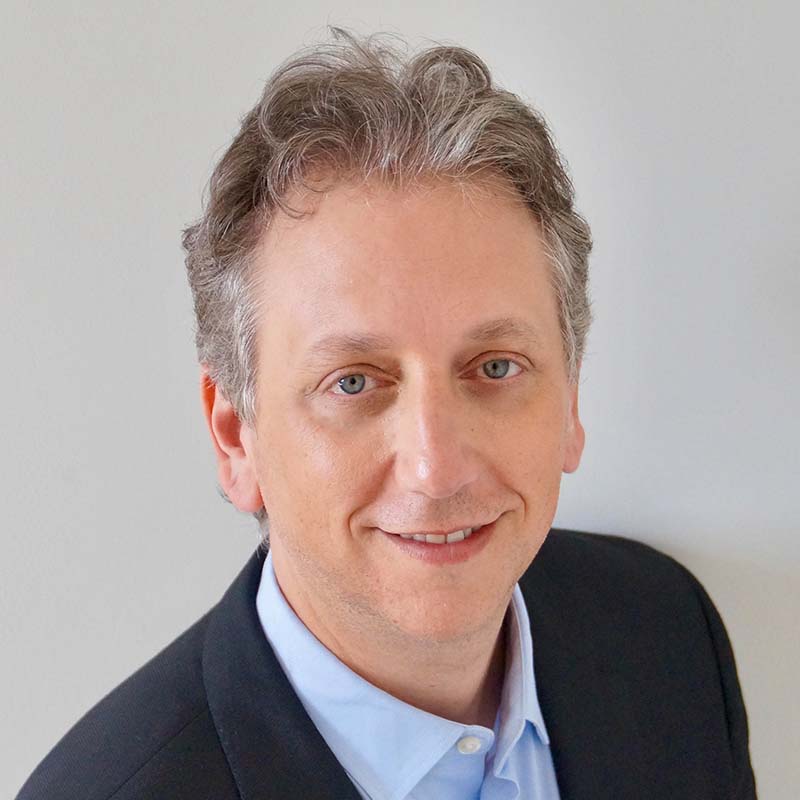 Brandon D. Brot
Principal
Brandon holds a Bachelor of Arts degree from the University of Western Ontario and a Masters in Business Administration from the Schulich School of Business.
Prior to joining GIC Wealth Management Inc.., Brandon worked in the consulting division of Coopers & Lybrand (now PriceWaterhouseCoopers) and later joined one of Canada's largest insurance companies, managing a large portfolio of clients. In 2002, Brandon joined GIC & Income Exchange Inc. (now GIC Wealth Management Inc.). Since 2018, Brandon has also served on the Board of Directors for the Registered Deposit Brokers Association (RDBA).
Brandon lives in Thornhill, Ontario with his wife and three children.
You can reach Brandon at brandon@gicwealth.ca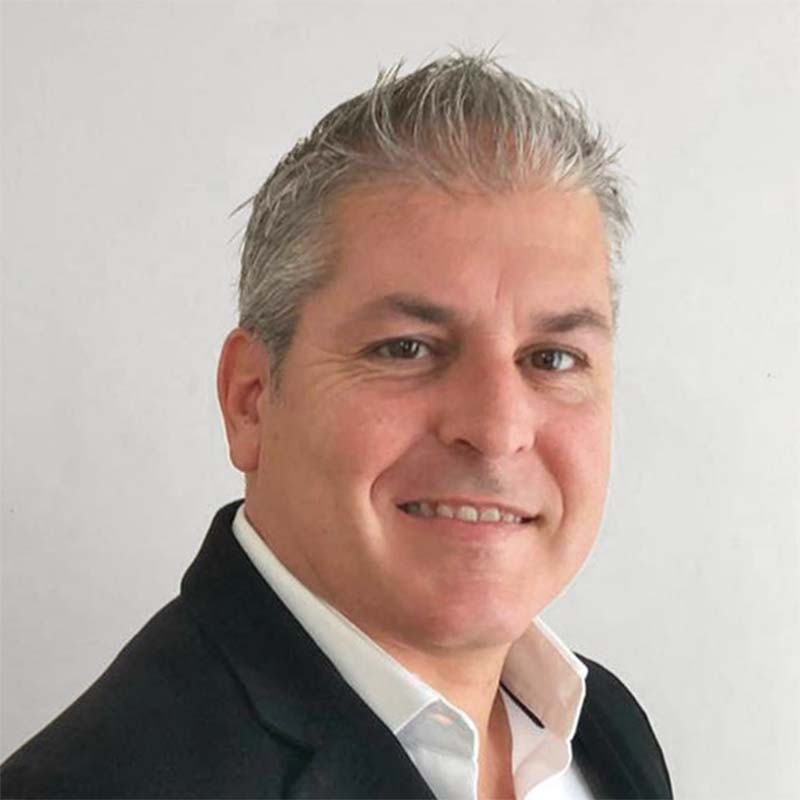 Kevin S. Rotenberg
Principal
Kevin holds a Business Administration degree from York University. After leaving university, he began his finance career at Midland Walwyn, Canada's last independent firm. In 1999, he moved to CIBC where he continued his financial planning practice. In 2002, Kevin started GIC & Income Exchange Inc. (now GIC Wealth Management Inc.)
Kevin lives in Richmond Hill, Ontario with his wife and three boys.
You can reach Kevin at kevin@gicwealth.ca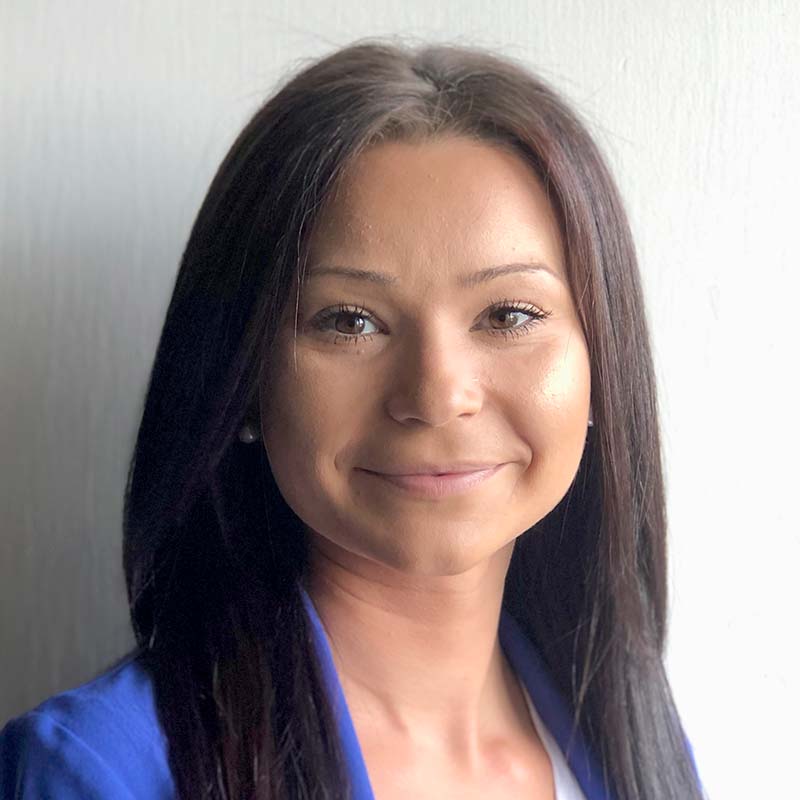 Klaudia Madrzejewska
Office/Marketing Coordinator
Klaudia, born and raised in Poland, is a graduate of Seneca College with nine years of administrative experience. She is a licensed deposit broker and has been with GIC Wealth Management since 2015.
You can reach Klaudia at klaudia@gicwealth.ca
History
Billions of dollars are invested in GICs each year, and while the "big banks" do the lion's share of the business Kevin Rotenberg recognized early on that there were opportunities for other companies to serve and excel in the GIC market as well.
After testing the market by running a small "GIC Rate" advertisement in a local Toronto newspaper, Kevin's hunches were confirmed. He found that clients wanted the best GIC rates possible and were willing to move away from the "big banks" as long as their investments were protected. At this time, 2001, GIC & Income Exchange Inc. was born.
Brandon Brot knew Kevin was onto something and they both recognized that with Kevin's investment background and Brandon's insurance background, they had the complimentary skills to succeed.
What started out as a small deposit brokerage has now turned into a full-service investment firm that manages hundreds of millions of dollars in assets. Aside from GICs, GIC Wealth Management Inc. now offers segregated funds, GMWBs, annuities, insurance and registered investments (i.e. RRSP, RRIF, TFSA, LIRA and LIFs).
In December 2012, GIC & Income Exchange Inc. became GIC Wealth Management Inc. to better reflect all of the products and services the company offered.